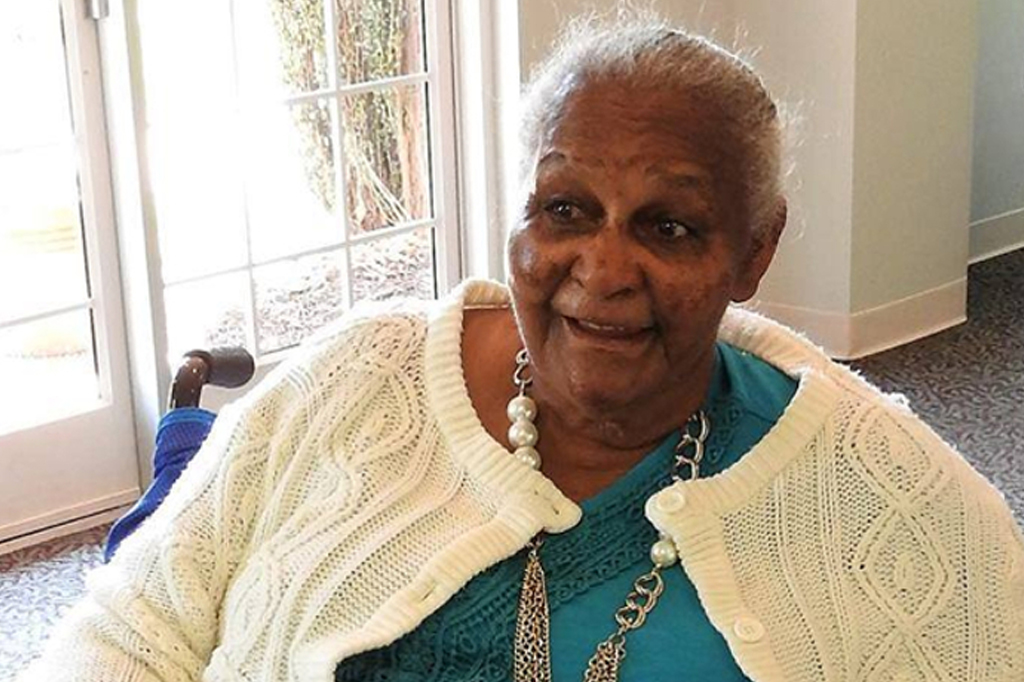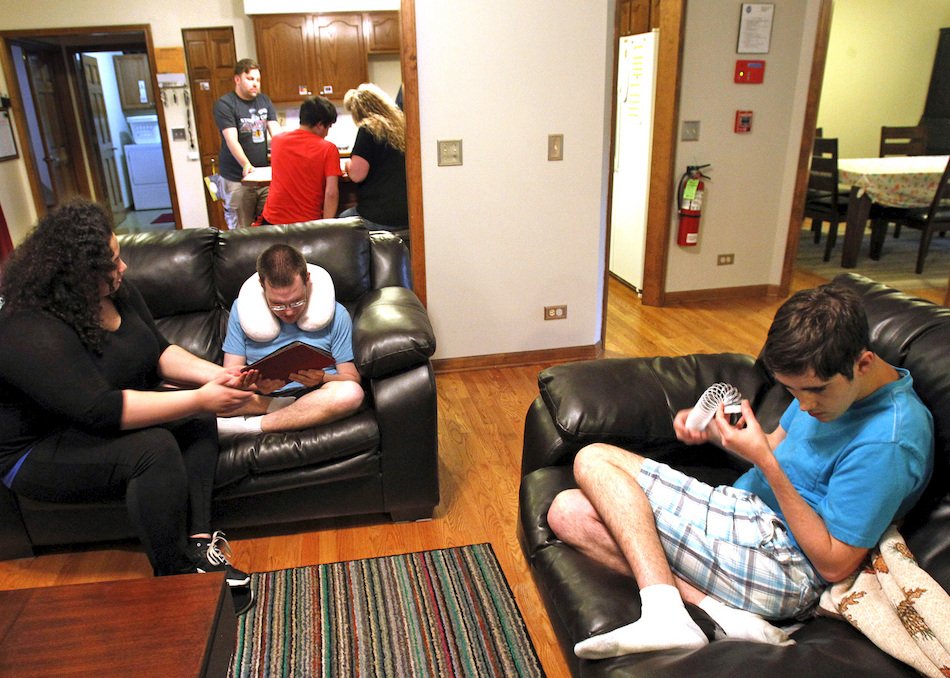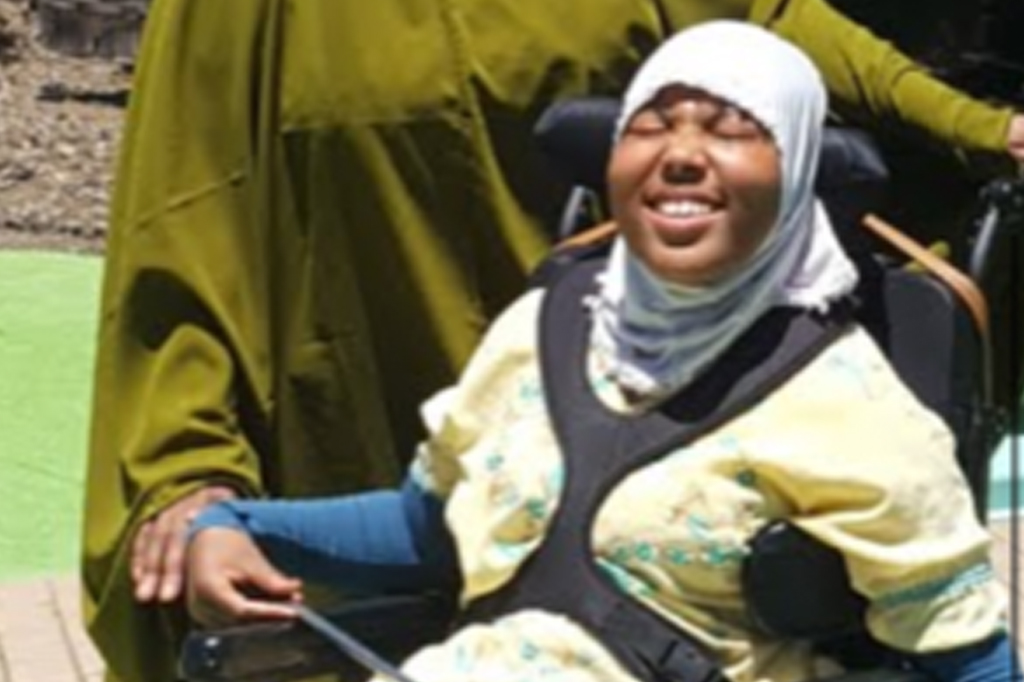 Outsource Services include:
1. Assertiveness/self-advocacy training
2. Community integration services/resource development
3. Daily living skills training assistance
4. Health education and management
5. Medication management
6. Rehabilitation counseling
7. Socialization
8. Symptom management
9. Substance abuse services
10. Service planning and review
11. 24-hour emergency services
12. Daily community excursions, outings, and activities
13. Music program
14. Art therapy
15. Meditation
16. Yoga
17. Writing
Housing is a priority concern for all people. For individuals with mental illness, safe and affordable housing is a cornerstone of recovery. However, stable access to good housing is a fundamental problem for many people with mental illness because of their low incomes, the limited supply and rising costs of low-income housing, and discrimination. To reduce stigma and provide opportunities for recovery, it is preferable that individuals with mental illness live in mixed-use settings.
CONTACT US TODAY
Please Tell Us More About Yourself or The New Patients