WELCOME TO ASPIRE PLACEMENT SERVICE LLC
THE PREMIER PLACEMENT SERVICE FOR YOUR LOVED ONE'S NEEDS
We at Aspire Placement, make it our business to find the right home, for every demographic need, as well as a suitable location, to fit the desire client needs. We believe by placing a patient in an environment, were they could be respected for who they are, and not by what they were or where they been. It is our goal to make all of our clients, feel as if there is a home for them, and that they don't need to be moved from place to place… That is why we guarantee to every patient, that our entire Aspire Family will give100% respect and dignity toward every projected client and vender, that we do business with…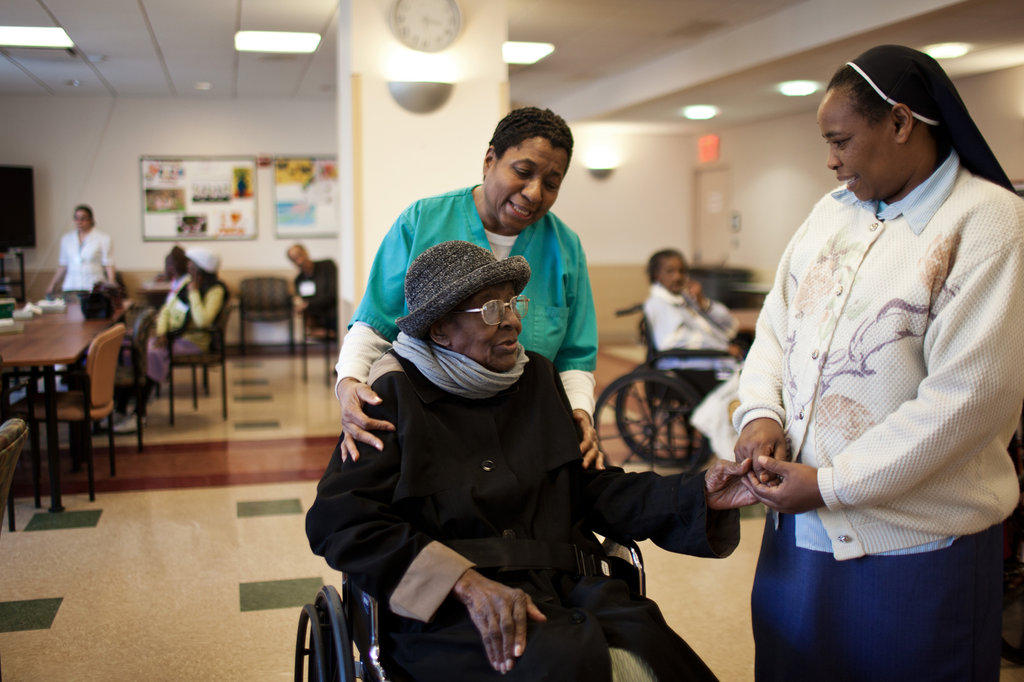 HOSPITAL CLIENT DISCHARGE DATA
We guarantee to identify placement within 30 mins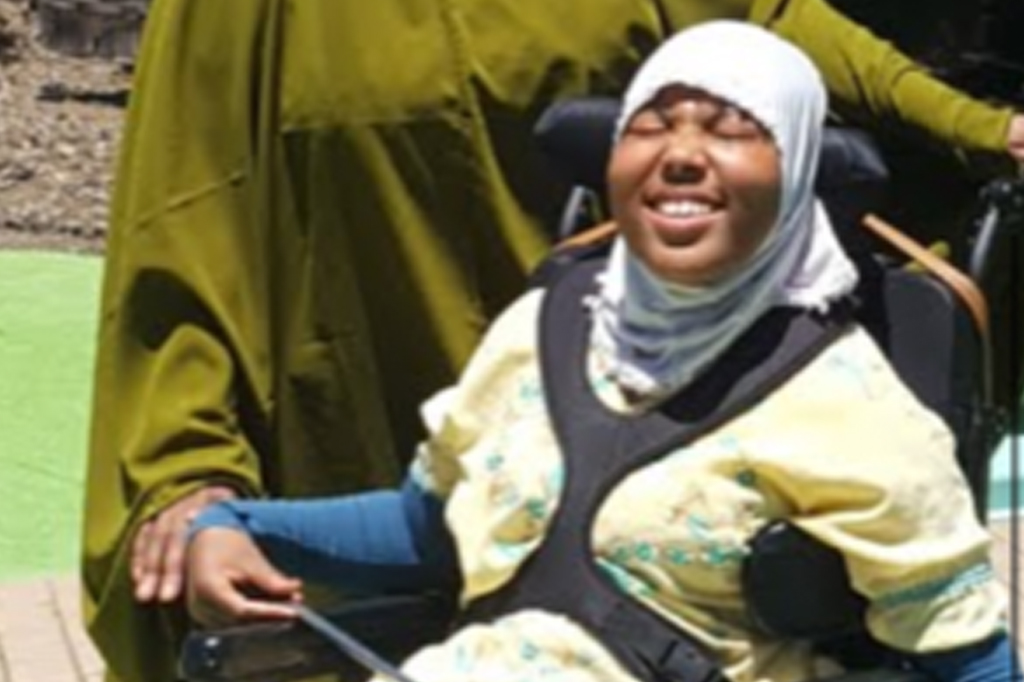 QUALITY AFFORDABLE SHARED HOUSING
In today's society all inclusive housing could be the "KEY". Rates for your success, ranging from $750.00's
We promote adequate stability to people with less mental compacity, that cannot function for themselves. The mission is simply!! Never leave no one behind. No matter what their problem is. We are one, if we come together as a family… And by that, Aspire will be with each and every patient until they are completely satisfied.So our promise to the community, is to make or mission statement stand for what we believe in, no matter what the circumstances is for any of our potential clients. That's our goal! And this is our mission…..
EXPERIENCE WITH BLIND PATIENTS
"ASPIRE PLACEMENT is not only Care & support the medical & general patient but also we have great experience supporting blind patients!"
INFORM US ABOUT YOUR PATIENT
Call: 1-855-393-3339
Aspire Placement Service help aging or disabled adults and find appropriate living and health care arrangements. These services are available to individuals whose health, safety and well being can no longer be maintained at home. Placement arrangements are made in adult care homes, nursing homes, other substitute homes, residential health care settings or institutions. Aging and disabled adults receive help to complete medical evaluations and financial applications and to locate and move to new settings. They also may receive counseling to help them adjust to change.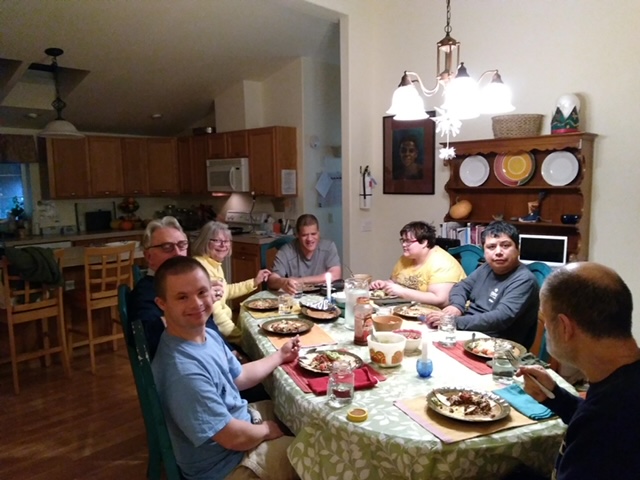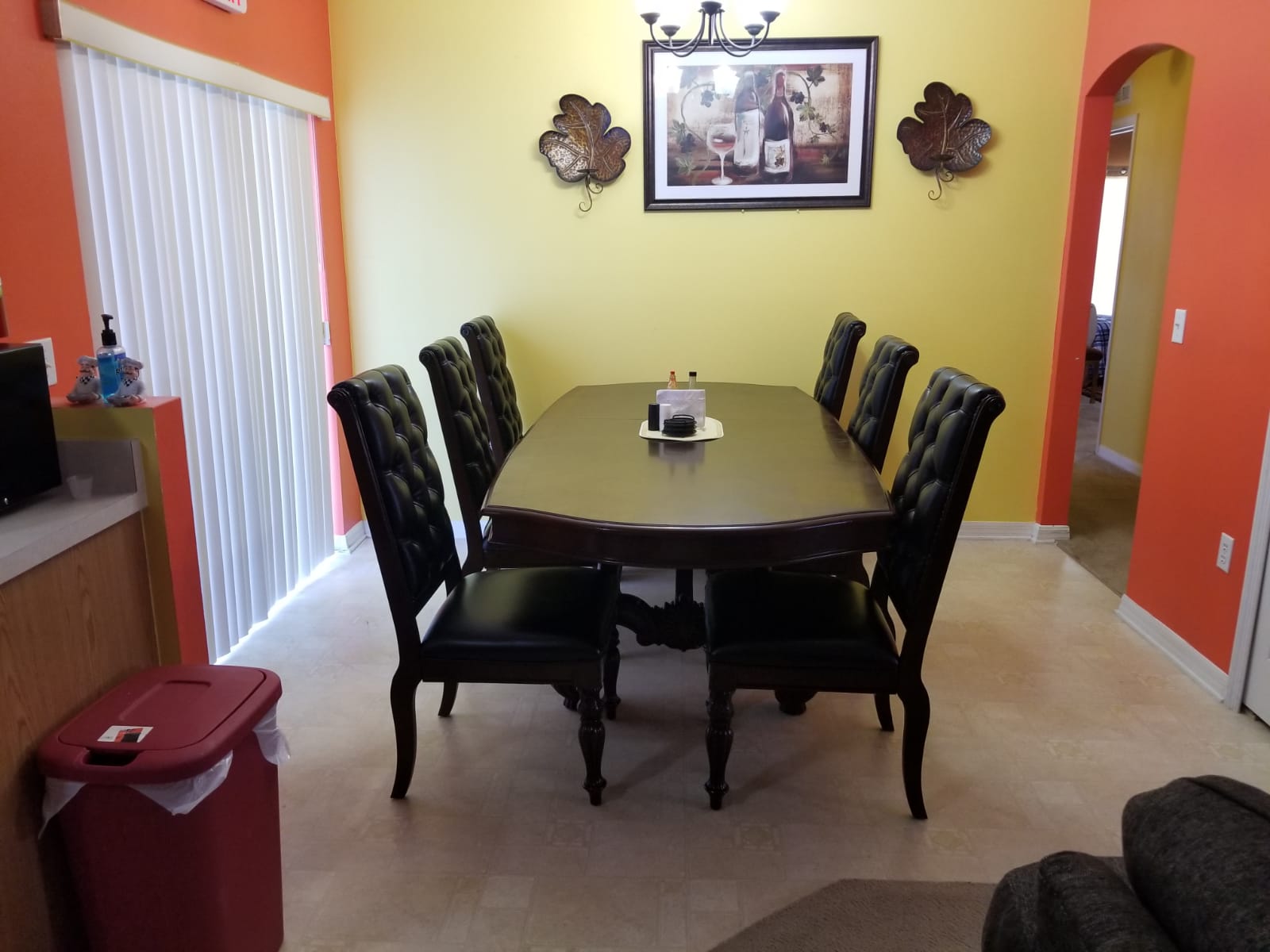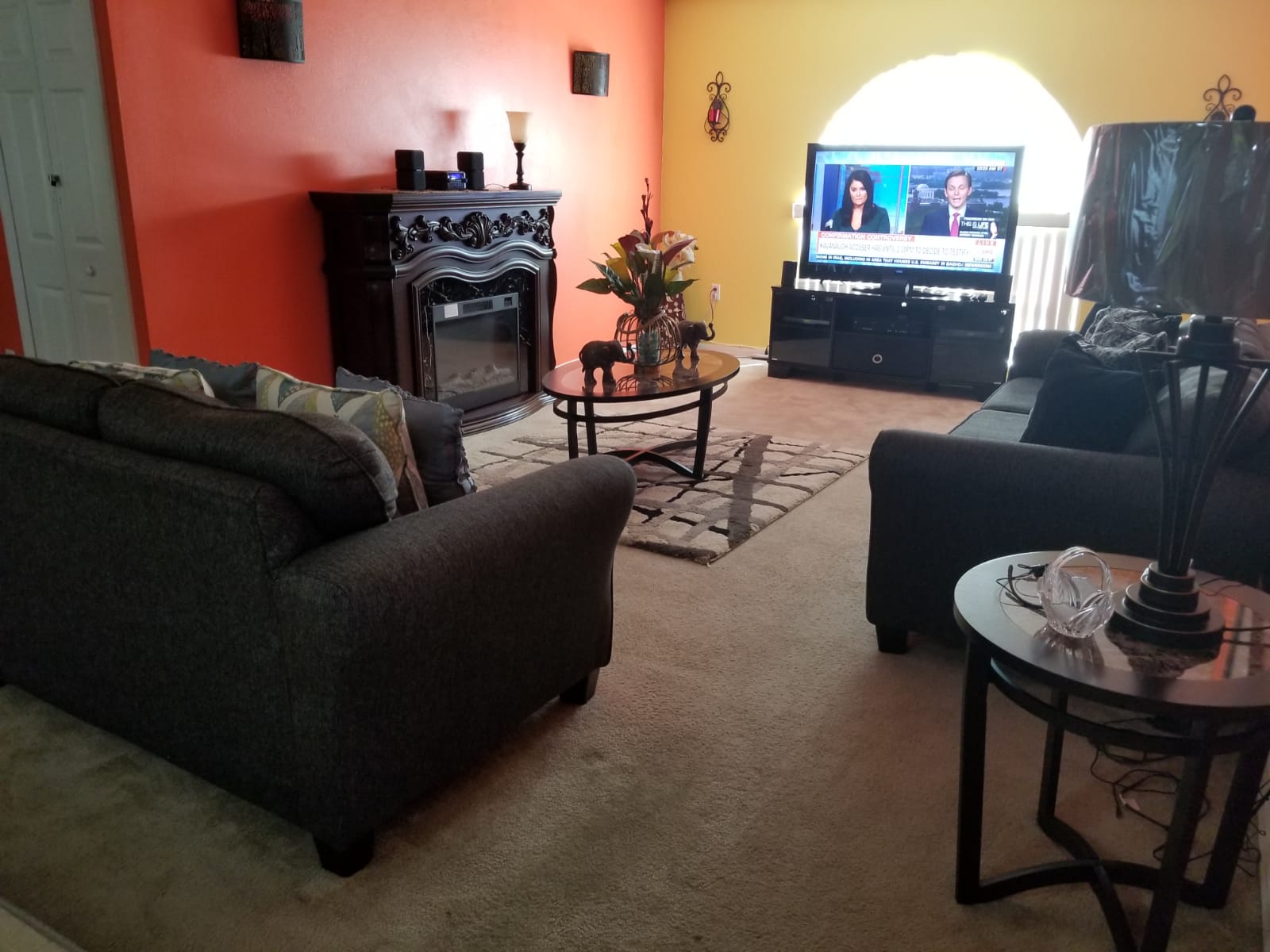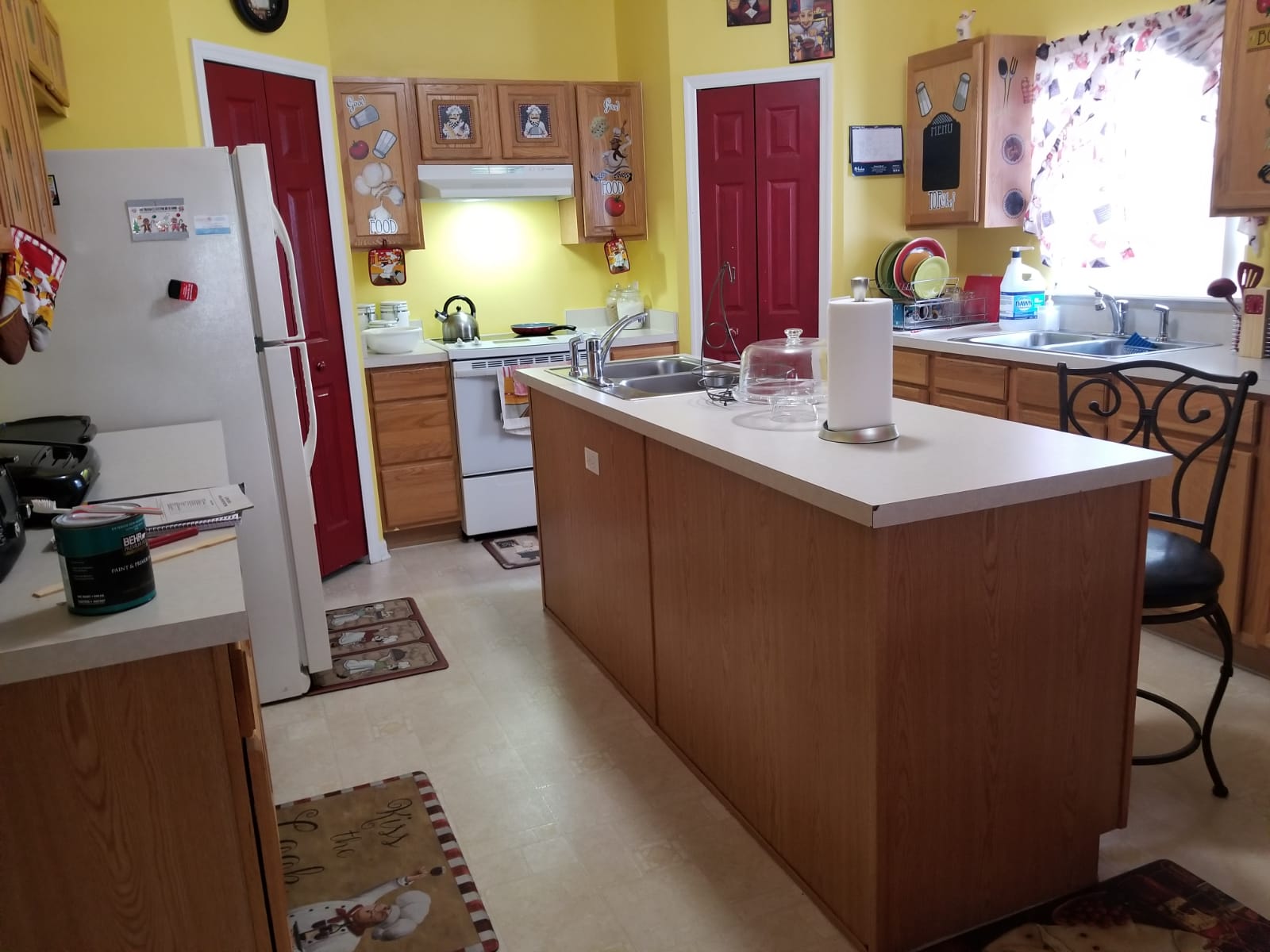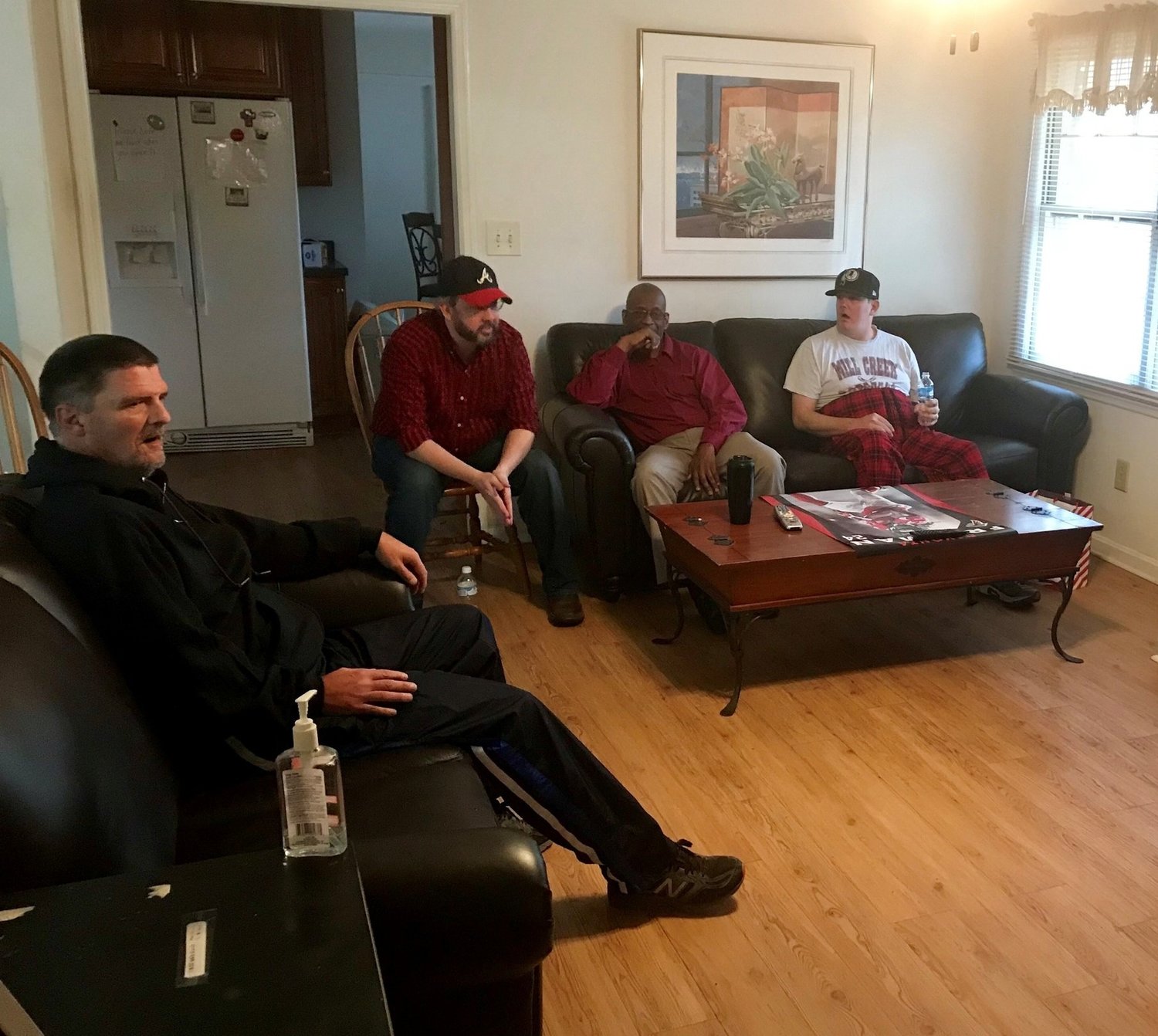 Aspire placement services also help aging and disabled adults in the following situations:
Individuals unable to maintain themselves in their own homes independently or with available community or family supports.
Individuals living in substitute homes, residential health care facilities or institutions and needing assistance in relocating due to changes in level of care needed.
Those who need assistance in returning to more independent living arrangements.
Those who need assistance in adjusting to or maintaining their placements due to individual or family problems or a lack of resources.
"I placed 3 people with you last week. After visiting all 3 locations, the homes were immaculate, I wanted to move in.' "ASPIRE is a blessing"
"Before I was introduced to ASPIRE PLACEMENT, it took me 3-4 days to place a discharge." "Now that I am working with Brigitte Gordon, it only takes 25 minutes."
"Not only do you locate housing in 30 minutes, the clients don't end up coming back in a few weeks!" "Thank you ASPIRE"